Stories, Experiences, and Opinions
Our activities and events
"If the unemployed formed a country, it would be the fifth largest in the world."
Find out why the GAN exists.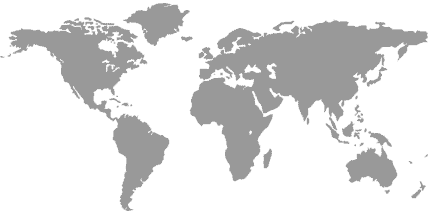 We need you

to engage in our network.
Download GAN Malawi toolkits, reports and other relevant documents
Check out

our upcoming events!
G

lobal Apprenticeships Network Malawi - Skills for Business Jobs for Youth
Our 2017 Annual Report
& Catalog of Best
Practices are out!
The 2017 Youth Declaration